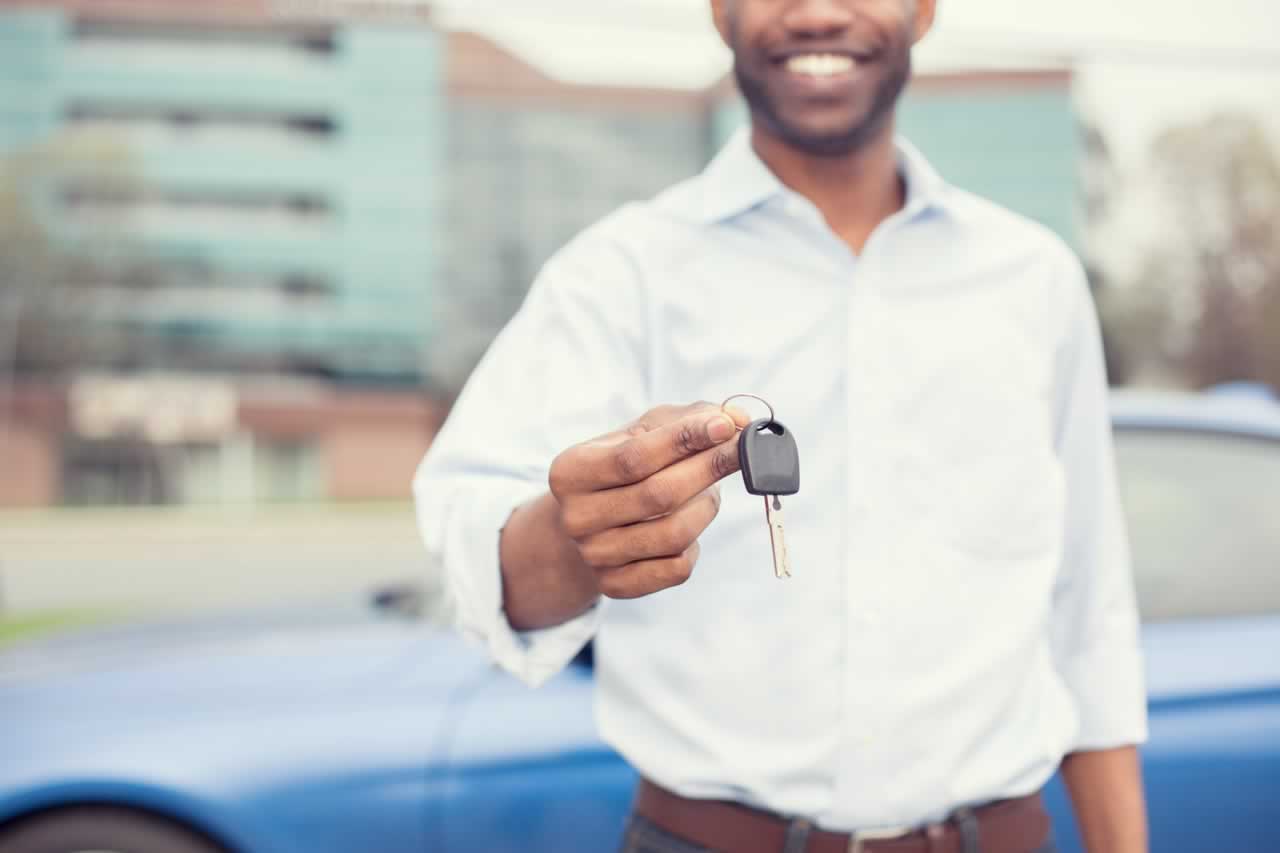 Auto Quotes and Purchasing

Shopping for a new car is hassle-free with Road Savings. So before you head to a dealership, get a quote from us first. Our pricing is generally lower than dealership pricing, with savings of $1,000 or more. You can use your quote to shop locally or we can arrange financing and delivery. Our friendly and knowledgeable staff is here to assist you.
Financing and Delivery
We're here to assist you every step of the way. We will work with your bank or finance company to provide the necessary information for you to secure a loan. When financing through a motor corporation such as GMAC, Ford Motor Company, etc., the vehicle must be picked up at the dealership supplying the vehicle.
Once the price quote is received and financing is arranged, return the agreement and deposit and decide how you want the car delivered:
We can arrange for you to pick up your vehicle from our supplier.

We can arrange to have your vehicle drop shipped to a local dealer in your area for you to pick up. This delivery option applies to American made automobiles only. The additional cost for this courtesy delivery option is included in your quote document.
Please allow between 8 and 10 weeks for the complete transaction. Limited production or special order vehicles may take longer.
Cutoff Dates
In May of each year, automobile manufacturers notify us of a cutoff date, or the last date a particular factory can accept an order for the current model year. We will make inquiries after the cutoff date for you. However, there will be limits in color choices, options, etc.
Advance Purchasing
You may order next year's model and take advantage of early delivery when new models are released. Since manufacturers do not release price information or specifications before release of their new models, your order will be subject to last minute price and specification change.
Used Car Analysis and Quotes
You can order a valuable used car analysis on your trade-in or on the used car you are interested in purchasing, either from a dealer or private party. The used car analysis shows the average retail value on used cars based on the year, make, model, equipment and mileage. You can use this information to either make a reasonable offer on the purchase of a used car, or use it to sell your own used car.