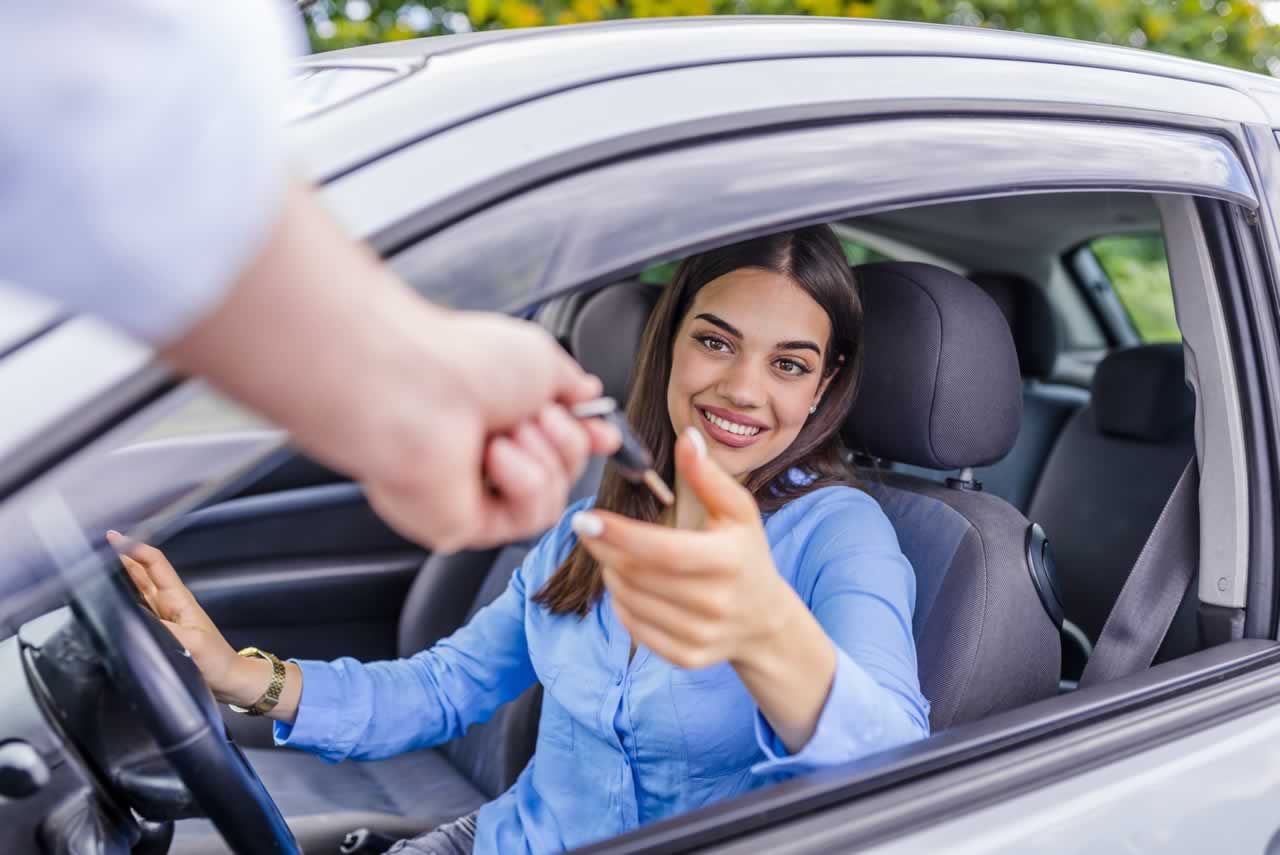 Discount Hotel, Flight, Cruise and Car Rental

Whether you are flying home to visit friends, planning that long awaited family reunion, romantic getaway or you just need tickets to a sold out Broadway Show, Road Savings' Save Big on Travel has the benefits you and your family are going to love and the savings that will make it all possible.

All Save Big on Travel benefits come with easy-to-follow, online tutorials that allow you to enjoy "member-only" savings on your personal computer, mobile phone or any electronic device that you have that has internet capability. With luxury resort accommodations starting at less than $10 per person per night, members are saving up to $3000 per week! What's not to love? Membership does have its privileges.
Travel Savings That our Members enjoy:
Unlimited access to over 8,200 luxurious resorts in 120 countries starting at less than $10 per person.

Preferred member-only rates at over 2 million hotels world-wide with real time confirmations.

Up to 80% off cruise brochure pricing with 24/7 personal concierge service & onboard extras.

Club pricing for all car and RV rentals as well as global entertainment and ticketed events.

Awarded best member-only discounts for all group tours, jet tours, bus tours and guided tours.

Tee time discounts of up to 80% on golf at some of your favorite courses in USA, Mexico, Ireland, Scotland, Canada and Bermuda.

All Members receive extra bonus vacation package offers and/or cash back on all qualified travel purchases.

New members receive a complimentary cruise for two as our way of saying, "Welcome to the Club".
Cruise Away for Less "PLUS" Receive a Bonus Vacation Offer!
Choose your destination or the closest port of call and then start saving with our online deal finder. You will find all of the major cruise lines with cruise lengths from 1-15+ days to almost every port of call. If you need help, our contracted vendors are only a phone call away so let's start planning now! Note: These same vacation offers are available when Members purchase event tickets, take a ski vacation, a guided tour or take a train here in the USA or internationally!
Create your own Vacation
Enjoy all 4 season in a Club Resort, Houseboat, Private Home or while being pampered on a Catamaran.
Depending on what you're looking for, there's always plenty to choose from. We have thousands of resorts around the world and with over 300,000 weeks of Luxury Resort inventory flowing through our extensive online booking engines daily you are bound to find what you're looking for at the right price. We know you're going to love this benefit. Check out our Club Resort destinations and the number of resorts in each area.
Access to one of the Largest Resort Portfolios
Beaches: 2,553 resorts

Health Spas: 1,414 resorts

Lakes: 1,194 resorts

Family Vacations: 3737 resorts

Scuba & Water Sports: 2,310 resorts

Casinos / Gaming: 785 resorts

Skiing: 677 resorts

Vacation Homes: 2,154

Golf: 2,344 resorts
What's the difference between our program and an ordinary hotel/suite vacation?
First size: The average hotel room is 325 square feet, accommodations at Save Big Resorts are typically 1100 square feet for a 1 bedroom, 1250 for 2 bedrooms and it goes up from there.

Safety and security: Hotels have a transient clientele whereas our Resort accommodations by the week do not attract that clientele.

Privacy: Your home is private – now your vacation accommodations are also private allowing for you to spend quality time with your family or group.

Extremely Affordable: member only Resort accommodations begin at less than $10 per person per night

Amenities*: Most Resort accommodations will feature full kitchens with everything you need including flat screen TV's, bedding, towels, you name it. Enjoy a relaxing hot tub, fireplace, BBQ's or a pool party.
*Resort properties vary.