Travel Club Savings on Hotels, Car Rentals, Auto Maintenance and more!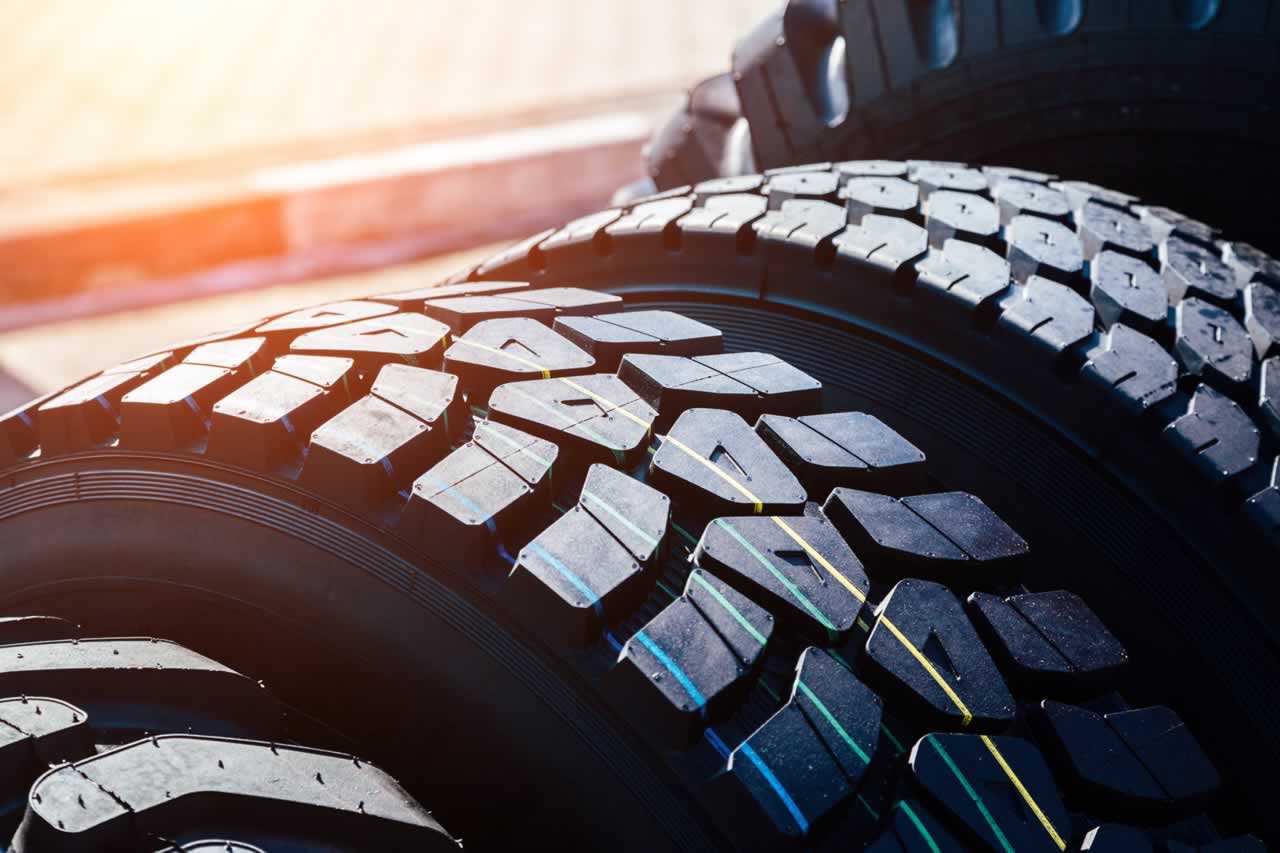 Tires, Rims and Wheels Savings

One of the most important parts of your vehicle, as well as one of the more expensive, are your tires and rims. Now you can save up to 30% on popular, name brand tires and rims for your cars and trucks through Road Savings. Our goal and yours are one in the same – complete satisfaction with your purchase. Our service is prompt and the selection is broad.

To place an order, simply call the toll-free number listed within your membership materials. Provide to the customer service representative your member ID number, brand, style and size of the tire or rim you desire.
Tire example
Brand: Bridgestone
Style: Potenza RE-11
Size: 205/50R15
Rim example
Brand: Konig
Style: Feather
Size: 17X7.5 5-100 45MS
Services are not available in Iowa, Minnesota, Wisconsin, Maine, Vermont and Utah.